 ---
"Train up a child..." - Proverbs 22:6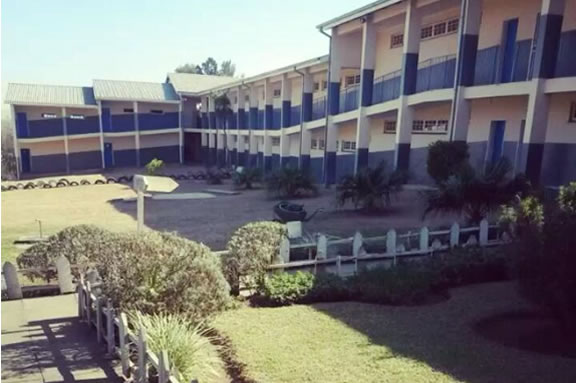 About Ka-Zakhali
Zakhali is the Malawian name for Aunt. The prefix 'Ka' means 'At' in Siswati – Swaziland's national language. The full meaning of the school's name is: At aunt's private school. The name Ka-Zakhali spells out the school's vision. At the center of the school's name is the title of a family role model 'Aunt'- whose presence is traditionally a catalyst in child training. In most African cultures an aunt is also any child's ideal confidant whose training skills, we believe have now been given the new additional title of teacher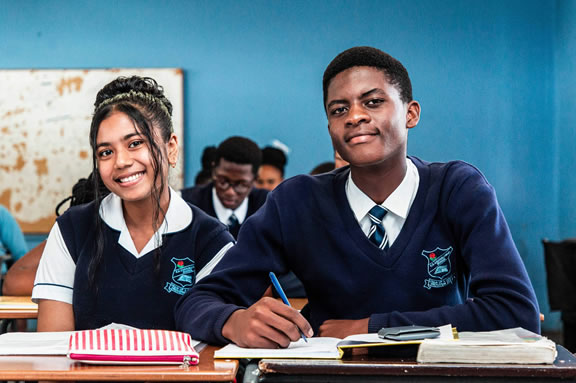 High School
Following consultations with parents through the Parents and Teachers Association (PTA) they elected, and the school, a decision was made three years ago to change the syllabus from the Cambridge-based SIGCSE to the South African IEB Matric Syllabus. The change-over was formalized and the first students to write the finals were in 2012. The school systematically followed through on all the requirements and the first crop of students performed well to continue our good name. This syllabus was preferred by parents due to the wider tertiary education opportunities its successful candidates are afforded.
Primary School
In uniform with our pre-school, the primary sections is fully equipped with teachers of a high caliber who are dedicated to the work to ensure the learners fullest potential in both their academic and spiritual growth. This is evident in the school's high achievements in the local Swaziland Primary Certificate examination since the first candidates to sit for the national examinations ten years ago the school has maintained a 100% pass rate and remained among the top performing schools in the country.
Pre-School
As a pioneer of the institute, Ka-Zakhali school first opened its doors on 25th January 1994 to four learners as a pre-school. The pre-school boosts of professional, qualified and experienced teachers who not only love their profession but have a great love for the children they teach and most importantly love for the Lord which all together are great ingredients for our school motto taken from Proverbs 22 verse 6 in training up a child.